Back in February 2016, Ken (Tank) Morgan and I were sitting on a balcony having drinks after attending Global Pet Expo when the idea of Hogs 4 Paws® was first conceived.  Within an hour we had enlisted American Eagle Harley-Davidson as well as the Dallas chapter of the Latin American Motorcycle Association (LAMA) to power a ride benefiting Texas animal shelters.  Three months later we managed to pull off our first ride, and word got out about how much fun it was raising over $1,000.
Motivated to better in 2017, we started planning early, did a lot of local and social media outreach, and produced two Rescue Rides that were at least twice as much fun with twice as many Biker-Pet-Parents.  We raised over $5,000 and put the FUN back in FUNd-rai$ing.  Check out our new Ride Video below.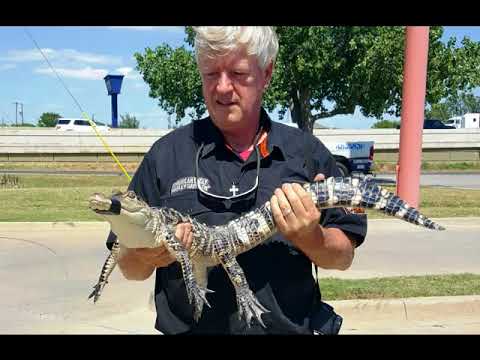 So, in the first half of 2018 we're going Raise Some Serious Hell-p for shelters at:
Our Cinco de Mayo Rescue Ride promises to be the biggest and best ever, thanks in no small part to American Eagle Harley-Davidson, LAMA-Dallas, Strokers Dallas, NWS Brand, KONG, Triple Lindy and Lone Star 92.5.
Look out Big Apple… here we come!  We are very proud to partner with Hannum's Harley-Davidson and the Newark chapter of LAMA who are powering our 1st Annual World Dog Expo Rescue Ride & Experience.
If you don't catch us at these events, don't worry… we will announce our Summer / Fall schedule in May.  In the meantime… Live 2 Ride + Ride 2 Save Lives = Hogs 4 Paws®